X-Plane is finally getting seasons! TerraMaxx will dynamically change ground and tree textures to match real-world seasons, and it is releasing tomorrow (17/03/18) which is very exciting…
Replacement tree textures with 4X the resolution of default and seasonal variations
Optional post-processing effects to give autumn and winter scenes season- appropriate hues
If you indicated that your GPU has more than 5GB of VRAM when installing, high-resolution normal maps for default scenery will be installed, to give the appearance of more depth to the terrain. You can easily switch between the normal map option with the installer.
Screenshots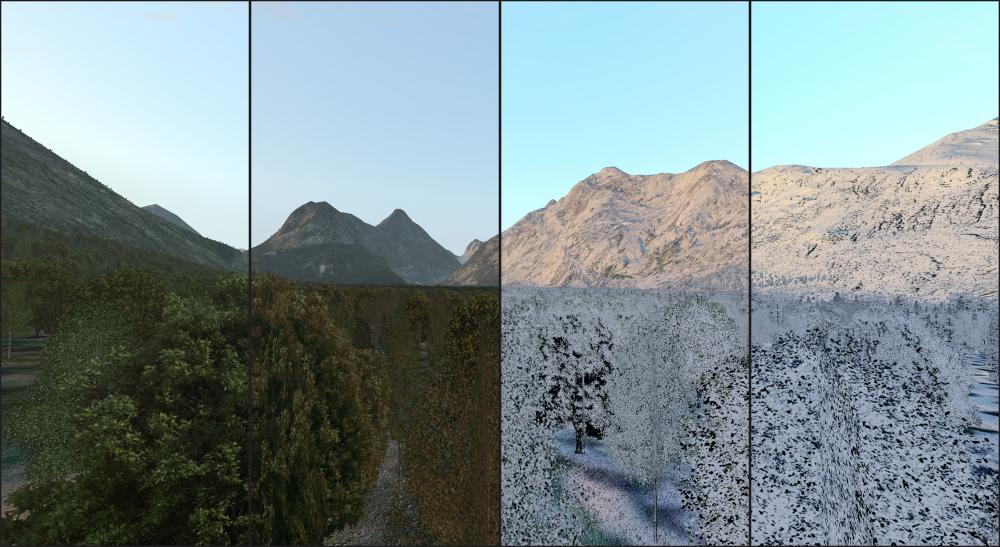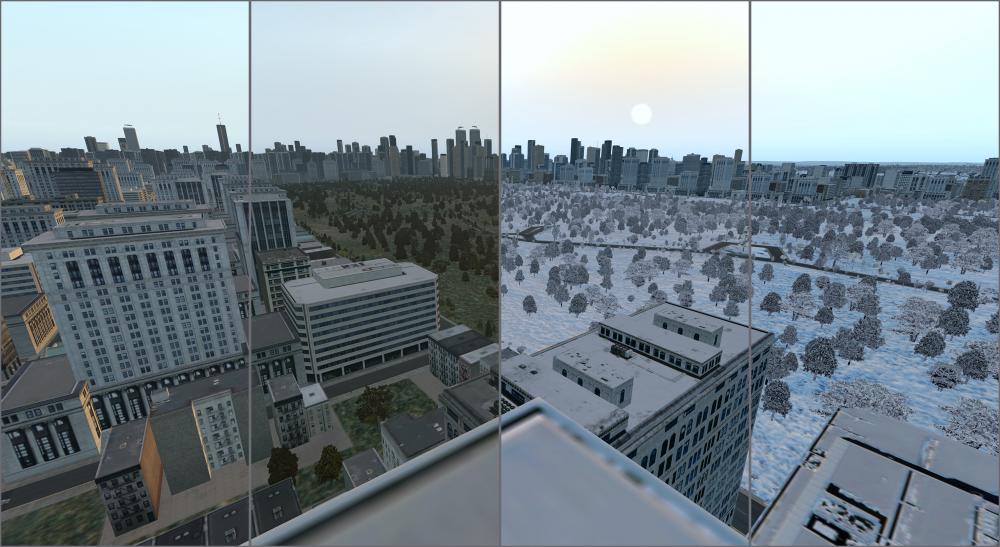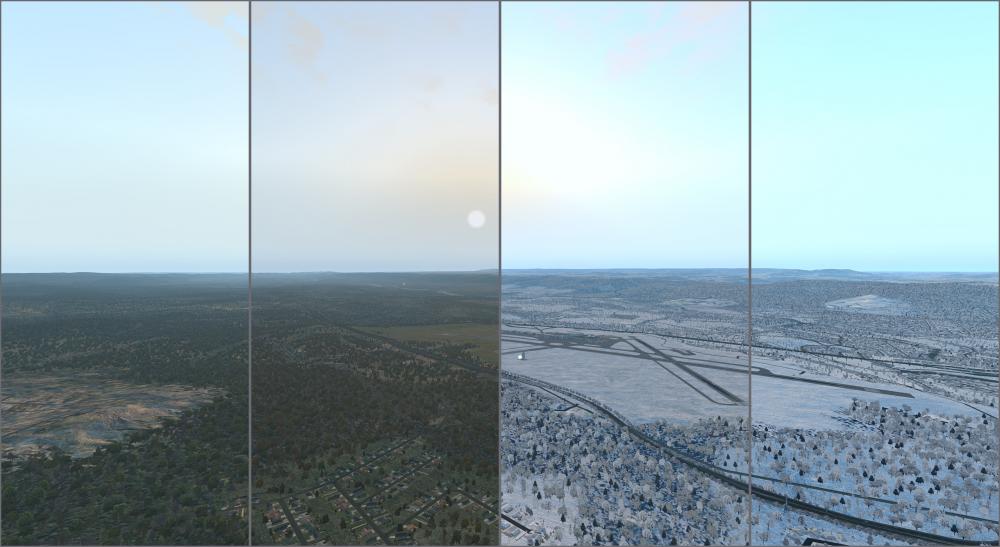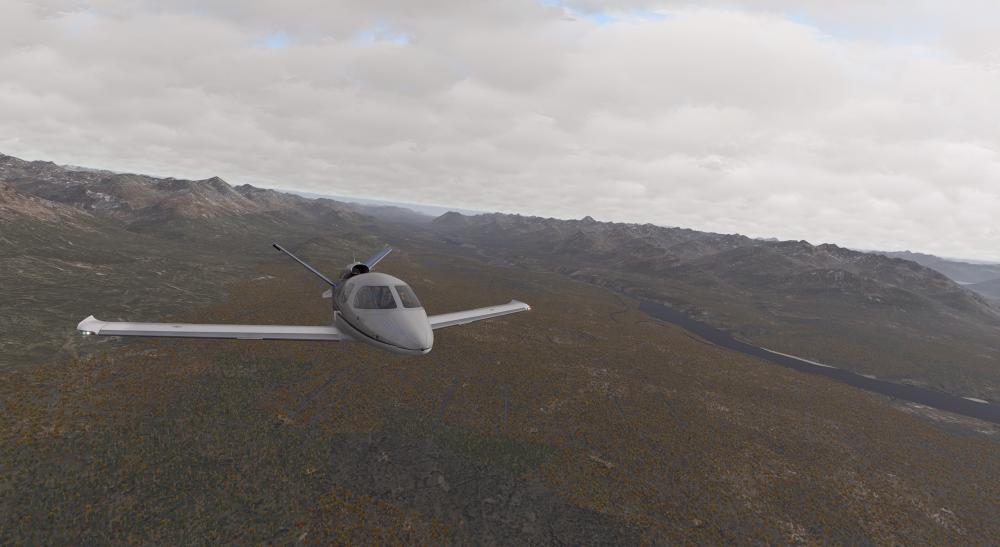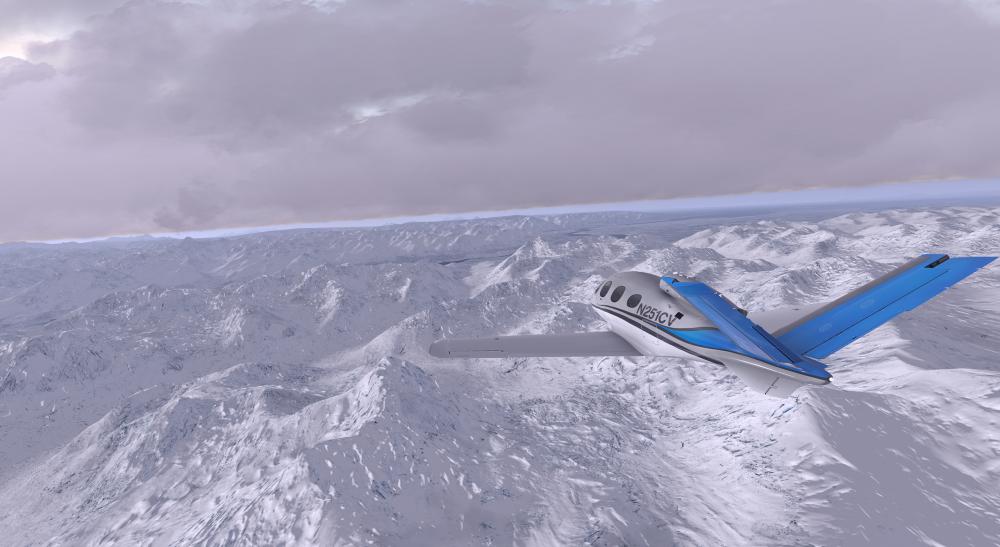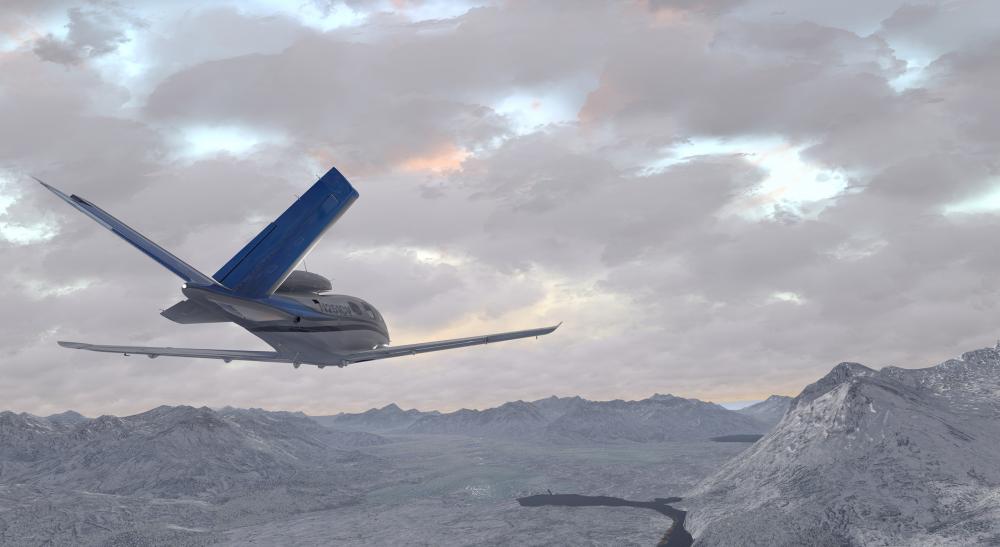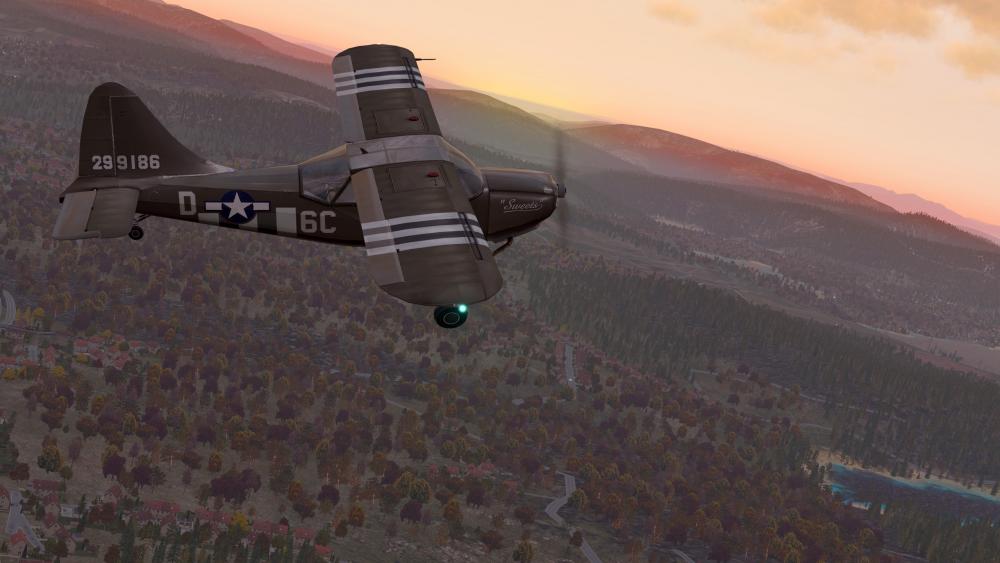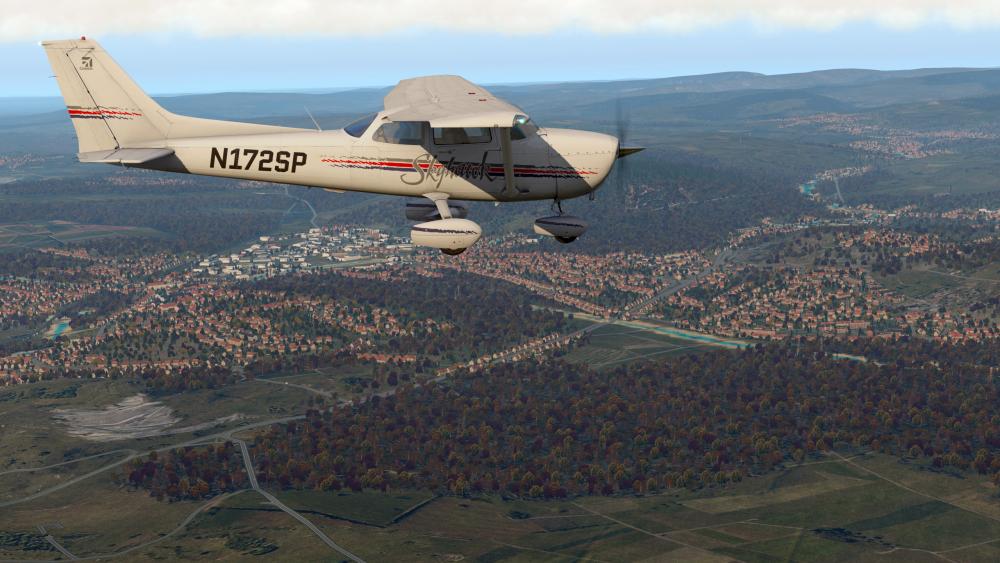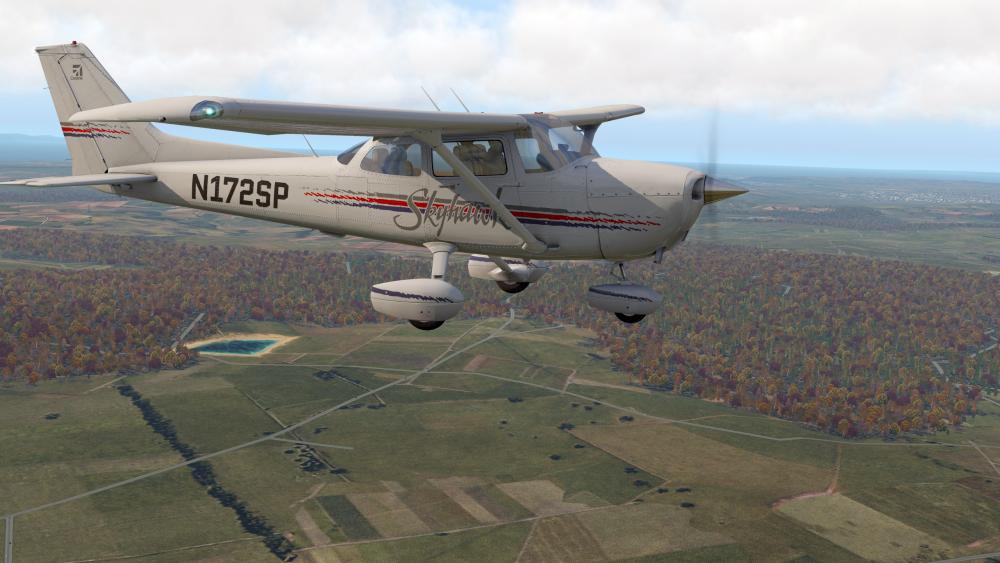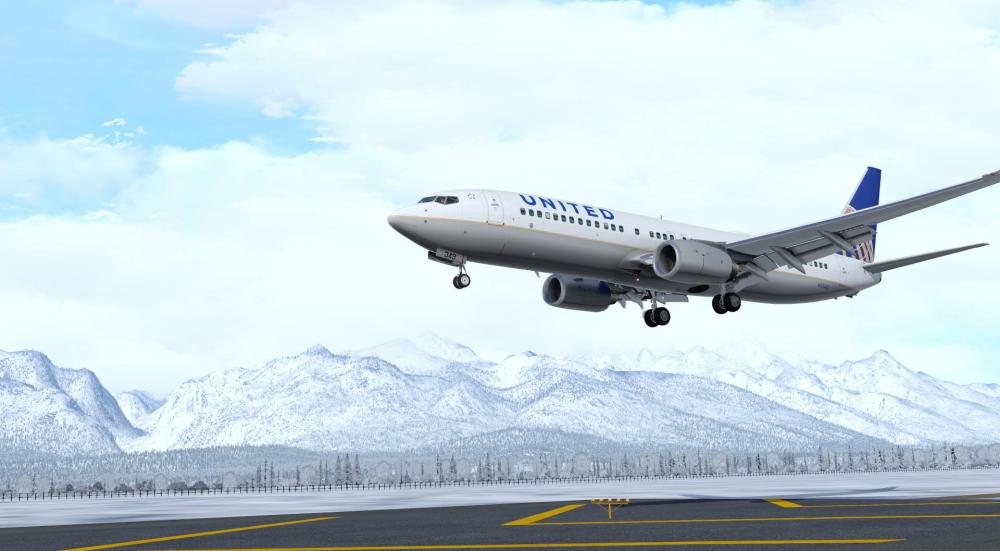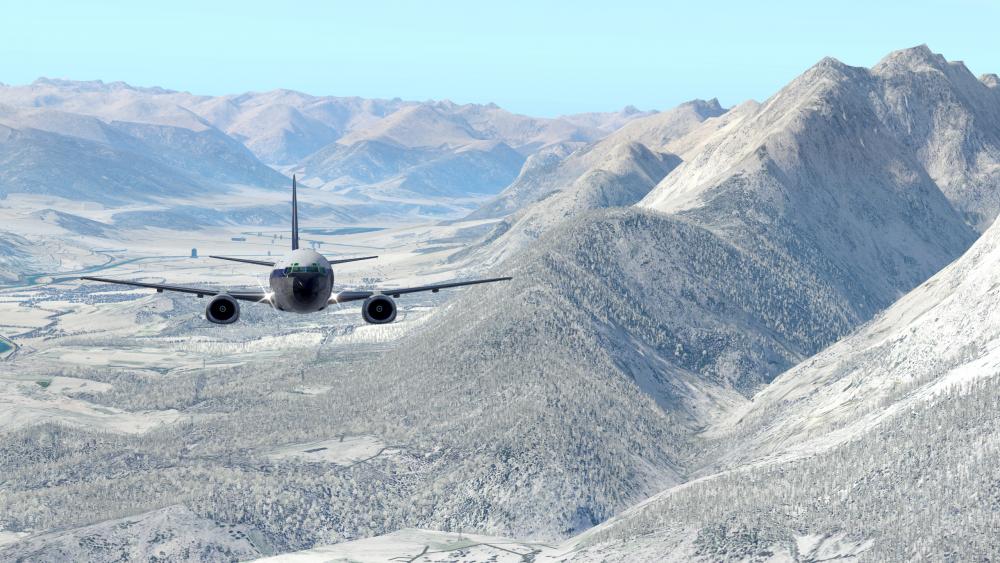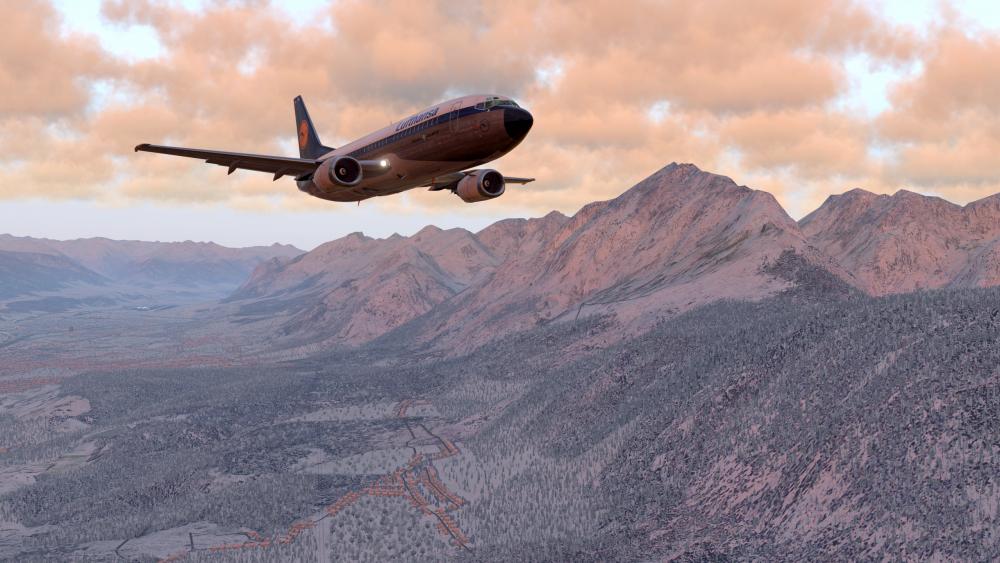 Will it work with airports and other scenery packages?
In the documentation that ships with TerraMaxx, scenery designers will find information about integrating their airports and surrounding scenery with TerraMaxx. So long as the steps are followed, yes, it will work and scenery designers can take advantage of the benefits of TerraMaxx seasonal changes too!
IMPORTANT: Currently NOT supported at this time is orthophoto scenery. Believe me, we understand a number of people enjoy orthophoto scenery, and we're considering ways to integrate this in (we have a few ideas already bouncing around), but that kind of development is going to heavily depend on how the community supports this product from initial release. A lot of work has already gone into this (more than a year with all the textures, coding, etc.), and we need to see that what we're providing is something the community can get behind before we dump more time and resources into it. This all said, TerraMaxx adds a very nice element to the sim even without orthophotos, especially during winter!
How do mid-flight seasonal textures change?
Let's say you're flying from Florida on a warm, sunny day in the winter to Utah where it's cold and filled with snow. As you approach the boundaries where textures should plausibly change, proper textures will begin to re-load for that region. This does mean you can have a small pause as the textures come in (and TerraMaxx will display in the lower right corner that it is loading in new seasonal textures), and once X-Plane is done loading the scenery all is as it should be. Keep in mind that regions of snow conditions are typically quite large (numerous states), so this does NOT mean as you cross DSF scenery tiles that things are constantly re-loading. We have also talked to Laminar about ways to smooth out the pause, and while we have some positive discussion there, we are again going to wait to see how much support from the community is given to this project before we potentially venture down that path more.
Additionally, the auto texture changing is OPTIONAL. You do not have to have this, and you can force a single season as you wish, no matter the location. Below is a screenshot of the menu for TerraMaxx.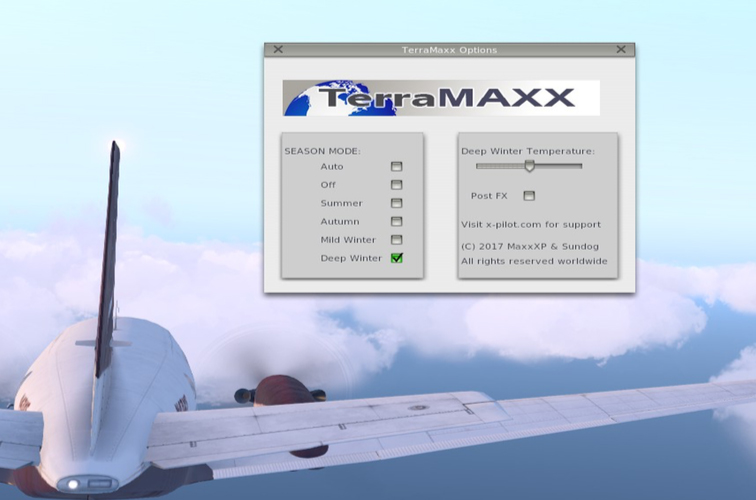 What will performance be like?
TerraMaxx will perform much in the same way you're used to with default X-Plane scenery from a FPS standpoint. The only time this might change is if you elect to install the hi-res normal maps for more depth to the scene. On my system I can't tell much of a difference between having them on or off performance wise, but your mileage may vary with that depending on your graphics card. I have a GTX 1080, but overall our testers had positive experiences as well during the test process! The best way to go is to try it for yourself (the normal maps, that is).  You can always run the installer again to swap them out. Either way, normal maps or not, the overall change in scenery is very welcome!
Which version of X-Plane is this compatible with?
Typically we don't like to state official support in a beta of X-Plane, but we're actually recommending X-Plane 11.20+ for this product. It will work fine in X-Plane 11.10, but Laminar fixed a bug in X-Plane 11.20 where at times the livery on the aircraft you were flying with would get re-loaded back to the default livery for that aircraft. This part aside, everything else works just fine in 11.10 if that's what you choose to use for now.
When will this be released?
Tomorrow! Yes, that's right…we're releasing TerraMaxx Saturday, March 17th, 2018!
We're excited to get this out to you all, and we feel based on our beta testers' feedback (normal customers just like you) we've got a product you all can and will continue to enjoy as we further develop and evolve it. The developers behind this product (Sundog and Maxx-XP) have a track record of sticking to their products and updating them, and as many will recall, SkyMaxx Pro v4 is much different than its first version years ago. As time moves on, improvements do too, and we can't wait to have you along for the adventure!
See you this weekend for the release!